Shapovalov gave a positive test for COVID-19 before the start of the ATP Cup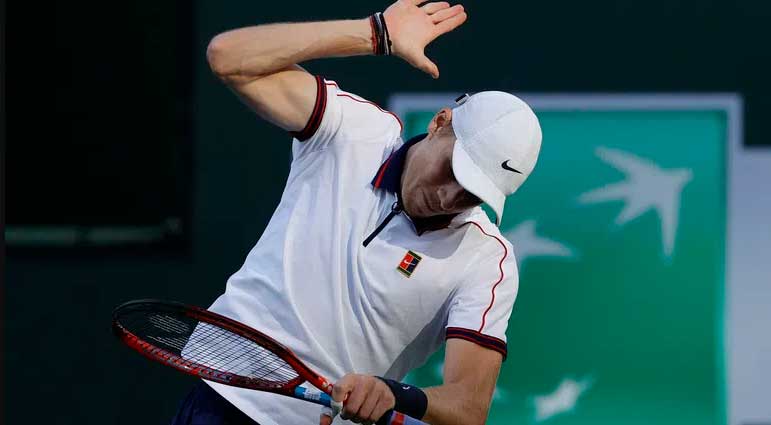 Denis Shapovalov, who was selected to the Canadian team for the ATP Cup early next year, he gave a positive test for COVID-19 on arrival in Sydney. This was announced by the 22-year-old tennis player, quoted by Reuters.
Last week, Shapovalov was at the demonstration tournament in Abu Dhabi, where he played a match for the third place against Rafael Nadal. The Spaniard, Olympic champion Belinda Bencic and Tunisian Ons Jabour are also tested positive.
"After my arrival in Sydney, I tested positive for COVID. I follow all the protocols and I am in isolation. I am writing this for the knowledge of everyone I have been in close contact with. I have mild symptoms at the moment and will return to the court when it's safe to do.
The ATP Cup tournament, which starts on January 1, will feature 16 teams.