Shocking returns for Kyrie Irving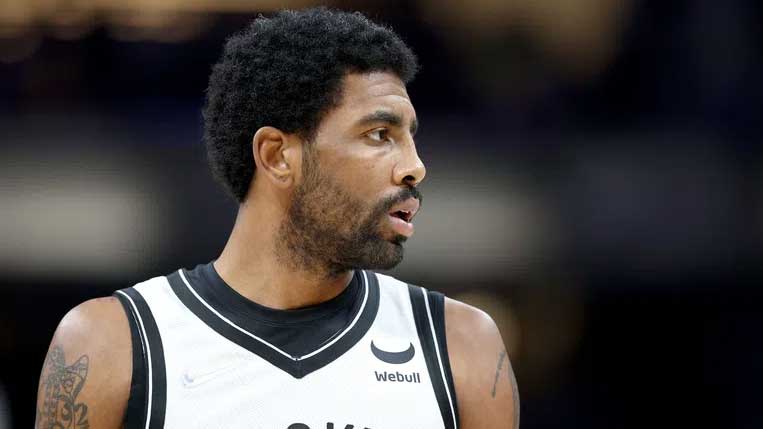 Kyrie Irving scored 10 of his 22 points in the final quarter of her season debut for the Brooklyn Nets. The Nets overcame a 19-point deficit and defeated the Indiana Pacers 129-121 in a regular season match of the National Basketball Association of the United States and Canada.
The 29-year-old Irving, who has not yet been vaccinated against coronavirus, missed the first part of the season before it became clear that he had received permission from the club to strengthen the team for his away games. He is unable to attend Brooklyn's home meetings due to vaccination rules in New York State.
The basketball player played 32 minutes, in which he scored 22 points, 3 rebounds, 4 assists and 3 steals. It was his first game since the №4 Eastern Conference semifinals against Milwaukee on June 13 last year, when he injured his ankle.

By the way, Kevin Durant was the most useful for the Nets with 39 points, 8 rebounds and 7 assists. James Harden added 18 points, LaMarcus Aldridge added 13 and Nick Claxton and Di'Andre Bembri added 12 points each.
Domantas Sabonis finished with a triple-double of 32 points, 12 rebounds and 10 assists for Indiana. Lance Stevenson, a contender with a 10-day Pacers contract, made an epic return to Indianapolis after finishing with 30 points and 5 assists. The winger scored 20 points in the last five minutes of the first quarter.
Brooklyn continues to chase the Chicago Bulls to the top of the Eastern Conference. The "nets" are in second place with a balance of 24-12, while the "bulls" are leaders with 25-10. Indiana suffered its sixth consecutive loss in the championship and is now far from the playoffs - 13th place with an asset of 14-25.