Simeone pointed to the big goal in front of Atletico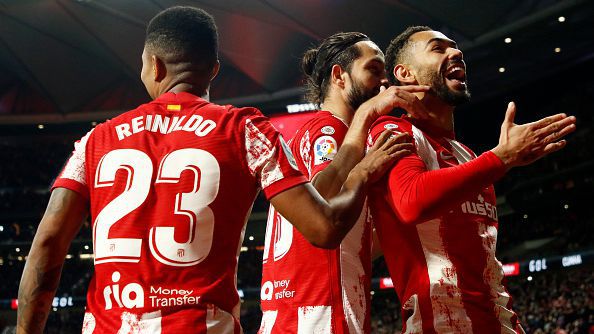 Atletico Madrid head coach Diego Simeone experienced many different emotions during the match against Getafe last night.
The alumni of the Argentine achieved a heart attack victory with 4: 3, although they played with a man less for almost the entire second half.
Simeone admitted that his team is not in the battle for the title and has another task.

"We fall and we get up. This is what we are doing this season. We do not want to lag behind the places that give the right to participate in the Champions League.
"We have to be in the top 4, that's our real goal and it's important to realize that," Simeone said after the Wanda Metropolitano drama.
Atletico has 39 points and displaced Barcelona from 4th place in the standings, but the Catalans have a game less.
The next championship matches of the "mattresses" are against Levante and Osasuna, and then comes the clash with Manchester United in the round of 16 of the Champions League.