Simeone's son extended his contract with Atletico Madrid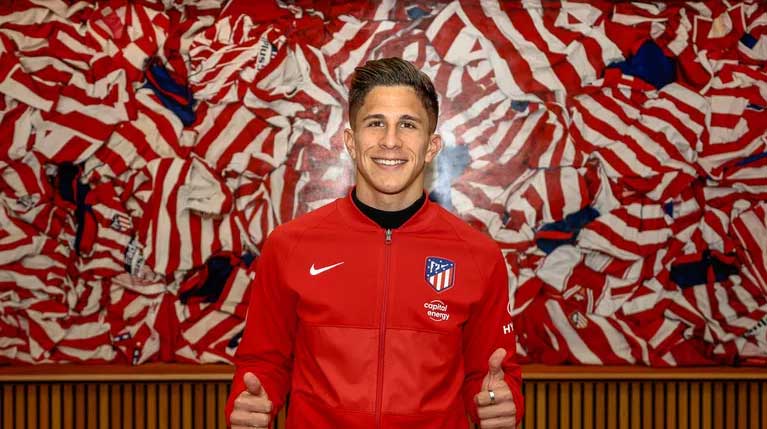 The 19-year-old son of Atletico Madrid coach Diego Simeone - Giuliano, has renewed his contract with the "mattresses" until the summer of 2025. Giuliano Simeone plays in the second team of Atletico in the midfield position.
He was recruited by River Plate in September 2020. He has 12 goals this season.

"I am very happy to continue my contract with Atletico and I hope to justify the trust. For me, the club is like a family ", commented Simeone Jr.