Simona Halep wons the WTA title at the Melbourne tournament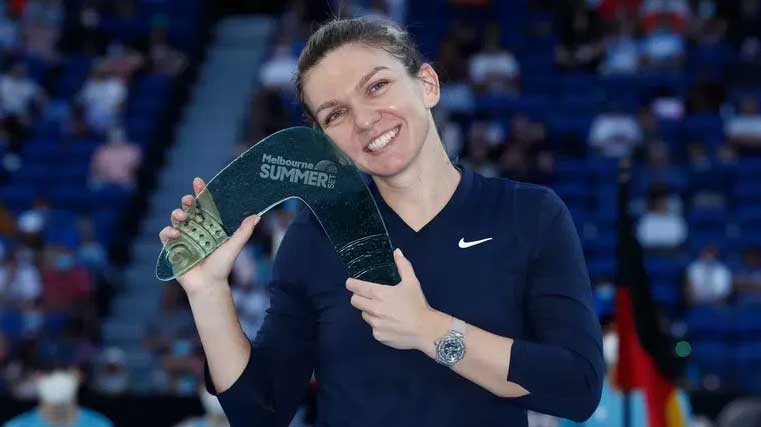 Romanian tennis player Simona Halep wons 6: 2, 6: 3 over Russian Veronika Kudermetova and won the tournament in Melbourne "Summer Set 1" with a prize fund of 442,020 dollars.
Halep, who is currently under №20 in the WTA world rankings but has been first for 64 weeks, has already won 22 of the association's tournaments, including Wimbledon and Roland Garros titles.

The match between the two lasted an hour and 15 minutes. Halep was the first to make a breakthrough in the match, but very quickly retaliated and won 5 consecutive games to prevail in the first set with 6: 2.
The second set also started with a breakthrough won by Kudermetova, who is number 31 in the rankings, but then the Romanian made 2 consecutive, for the final victory. Halep made 2 aces and won 63 percent of the points in the first serve.