Spain knocked Norway out of the ATP Cup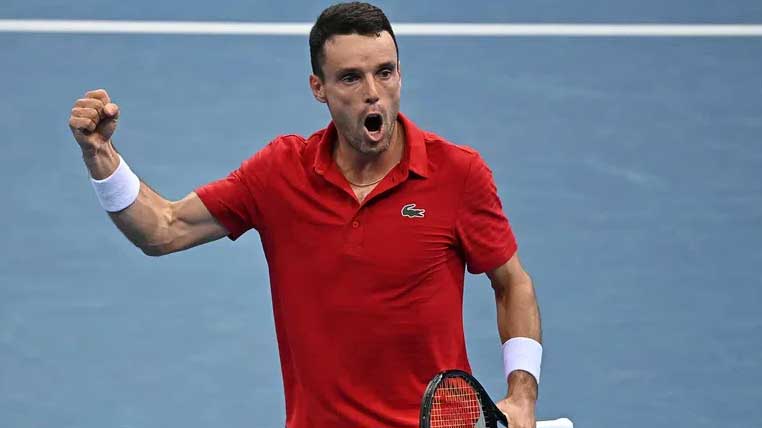 Spaniard Roberto Bautista Agut won 6-4, 7-6 (4) against Casper Ruud in Group A of the ATP Cup in Sydney, Australia, eliminating the Norwegian team from the men's tennis team. Georgia also dropped out after a defeat against Poland.
Bautista Agut won the second victory after that of Pablo Carenho Busta with 6: 3, 6: 3 against Viktor Durasovic. Thus, the Spaniards, who defeated Chile in their first match, will face Serbia on Wednesday in a direct battle for first place in the group.

"I am very happy. Casper played well last year and there were some memorable matches. Today I also performed well, made some unprovoked mistakes and was aggressive. I am happy and I like playing in Australia," said former world number 19 Bautista Agut.
Kamil Majhzak gave Poland the lead against Georgia with 6: 1, 6: 1 against Alexander Bakshi, and Hubert Hurkac won the second victory with 6: 7 (5), 6: 3, 6: 1 against Alexander Metreveli. Thus, the Poles remained undefeated in the tournament and in the next match they will meet Argentina.
"He (Metreveli) played well in the first set, and for me things did not go as they should. Gradually, however, I improved my game and I am glad that I did not disappoint the Polish audience," said Hurkac.