Spalletti: I'm sorry we disappointed the fans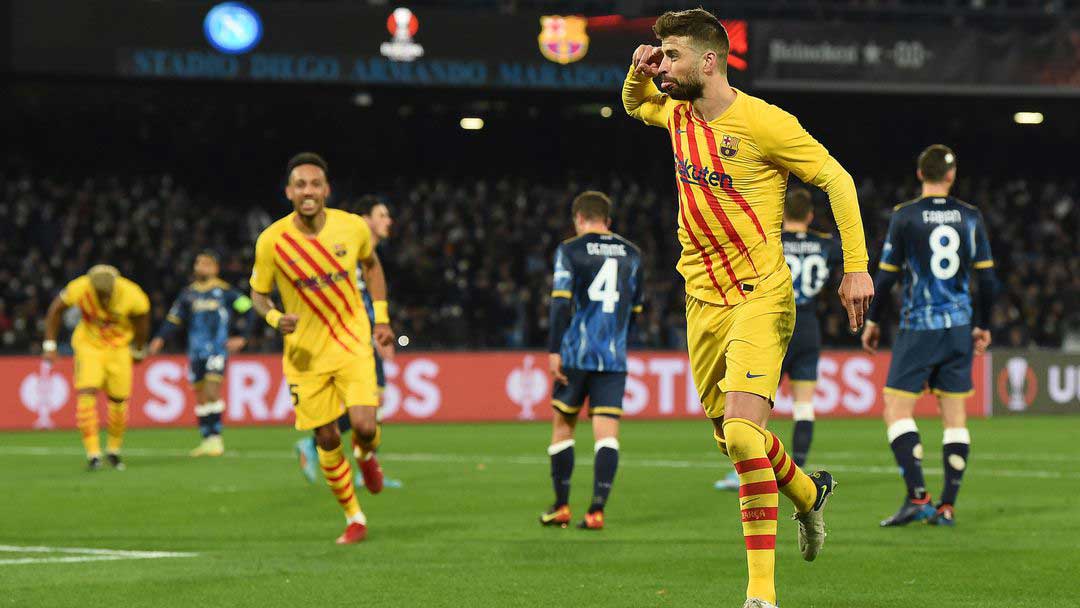 Napoli head coach Luciano Spalletti has admitted that his team was beaten by Barcelona. Neapolitans lost 2: 4 at home and dropped out of the Europa League.
"We managed to return to the match after the two early goals, but we allowed a third just before the break and everything became much more complicated. And we are disappointed, and we disappointed our supporters, "said Spalletti.

"Before the match there was an uplifted mood, the spirit of Diego Maradona was felt. We wanted to show the best we are capable of, but unfortunately we did not succeed ", added the specialist.
A week ago, Napoli made 1: 1 against Barcelona at the "Camp Nou" and had high hopes to continue ahead in the tournament, but now he will have to focus entirely on his performance in Serie A.