Steph Curry hit Houston with 21 points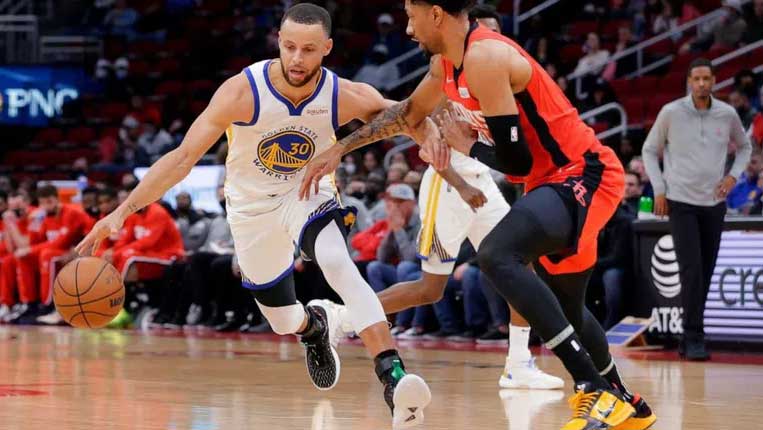 Steph Curry scored 40 points for Golden State's 122-108 victory over Houston, 21 of which came in the final quarter of the game.
This is the sixth consecutive victory for the Warriors and the 38th since the beginning of the season. For Houston, the defeat meant the end of a series of 11 consecutive home victories for the team.
Curry scored seven three-pointers, four of them in the fourth half of the match, and provided 9 assists and 5 rebounds. To score 21 points in a quarter is his best achievement so far for one part.

Andrew Wiggins scored 23 points and Clay Thompson added 14 for the success of Golden State.
Houston, who are last in the Southwest Division, relied on Chris Wood, who scored 24 points and took 13 rebounds.