The duel between Max and Lewis in Formula 1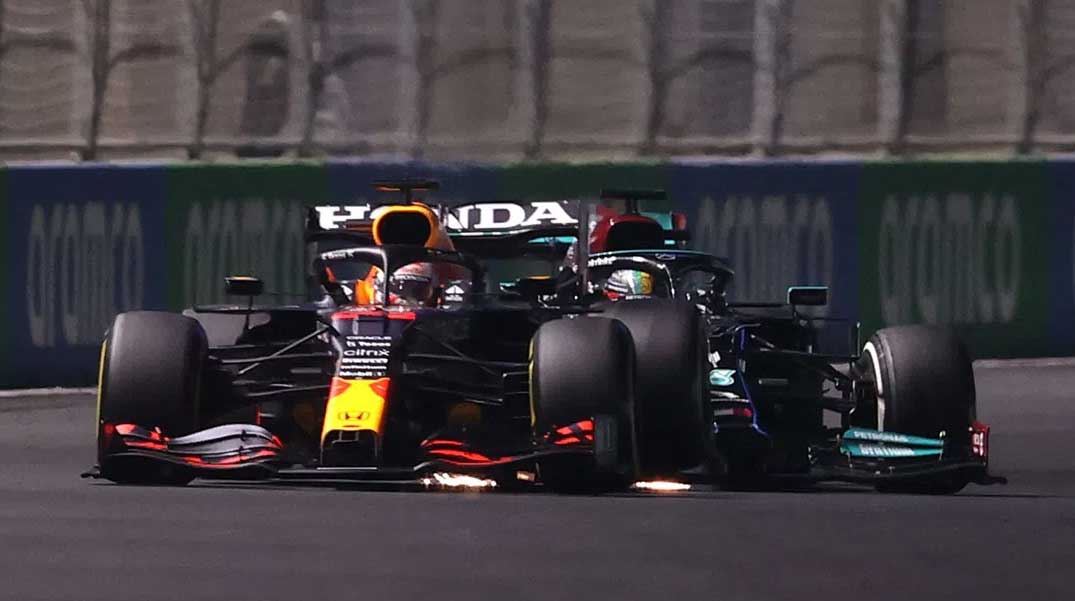 According to Red Bull team leader Christian Horner, the titanic duel between Max Verstappen and Lewis Hamilton for the 2021 world title has made last season "the best in Formula 1 in 40 years".
Verstappen and Hamilton fought an incredible battle in all 22 starts, marked by several contacts between the two, the largest in Britain, Italy and Saudi Arabia.
In the end, after all these vicissitudes, their dispute was resolved in the last lap of the season, in which the Red Bull star overtook his opponent after a late restart and won his first title.

According to Horner, this duel has helped the sport, as it has attracted many new ones and brought back many old fans in front of TVs and on the tracks.
"There has to be competition in sports. When only one person wins, he becomes less attractive and I think the battle between the two drivers and the two teams helped. In each Grand Prix, the difference between them was very small. "It was a fantastic year for Formula One, perhaps the best of the last 40," Horner said.
He also shared details about what happened in the moments after the checkered flag in Abu Dhabi. He then went to greet his Mercedes colleague Toto Wolf, but was disappointed not to find the Austrian on the boxing wall.
"After all, we are a sport, we do not save lives. Sport is fierce and competitive, but there must be respect in the end. I think it was a long and difficult year, so I went to see Toto after the end of the race. "Unfortunately, I didn't find him, but I talked to Lewis and his father," Horner said.