The ideal eleven of the half-season in Serie A has been determined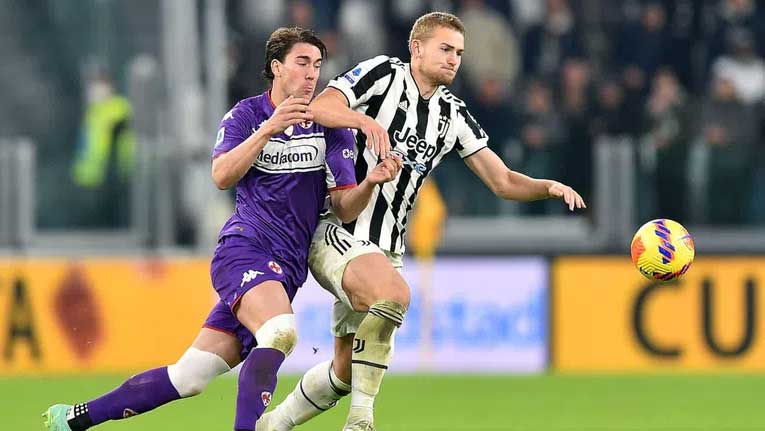 The football analysis company Opta has determined the ideal eleven of the first half of the season in Serie A. The players in it are selected according to the statistics of their performance in the first 19 games of the season.
It is noteworthy that although Inter is at the top of the Serie A standings, only three Nerazzurri players are in the top eleven. These are Samir Handanovic, Hakan Chalhanoolu and Marcelo Brozovic. Even more interesting is that none of them is a defender, although Inter has some of the best performance in defense, conceding only 15 goals in his own goal. Goalkeeper Handanovic is still there.
At the same time, the eleven of the "Opta" include players such as Dusan Vlahovic, Matthias de Licht, Giovanni Simeone and Juan Cuadrado, which confirms the impression of their strong games in the fall.
Here are the eleven:
Goalkeeper:
Samir Handanovic (Inter)
Defenders:
Juan Cuadrado (Juventus), Gelson Bremer (Turin), Matthias de Licht (Juventus), Theo Hernandez (Milan)
Midfielders:
Hakan Chalhanoolu (Inter), Marcelo Brozovic (Inter), Fabian Ruiz (Napoli)
Playmaker:
Mario Pasalic (Atalanta)
Forwards:
Dusan Vlahovic (Fiorentina), Giovanni Simeone (Verona)