The Knicks beat Indiana, Randall double-double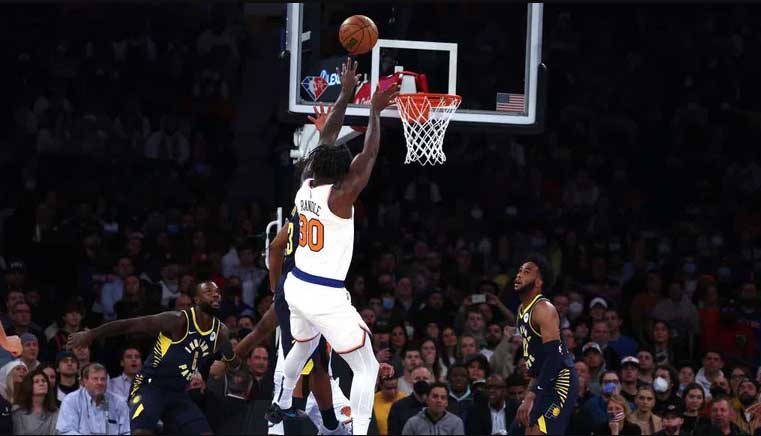 The New York Knicks beat Indiana 104-94 in an NBA regular season game. Returning quarantine Julius Randall had a double-double of 30 points and 16 rebounds, and RJ Barrett scored 32 points for the hosts from New York.
Barrett scored 19 points in the first half for the Knicks, which broke a two-game losing streak.

The Pacers, who have seven basketball players in the COVID protocols, suffered their fifth straight loss.
Memphis won as a guest of Cleveland with 110: 106. Ja Morant scored 26 points and Jaron Jackson Jr. added 22 for the visitors.
Jarrett Allen finished with 22 points and 12 rebounds for Cleveland, who have lost the fourth of their last five games.