The LA Lakers will take first new player for this year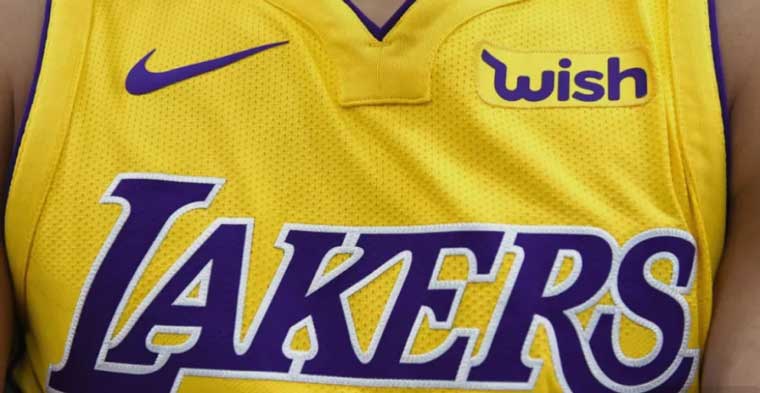 The Los Angeles Lakers are close to finalizing a deal with the Washington Wizards that would see the West Coast team acquire wing Rui Hachimura and part with guard Kendrick Nunn and three second-round draft picks, according to ESPN's Adrian Wojnarowski.
Nunn, 27, is averaging 6.7 points and 13.5 minutes in 39 games (two in the starting five) for the Lakers this season. Hachimura, 24, is averaging 13 points and 4.3 rebounds in 30 games for the Wizards, each as a reserve.
Hachimura was selected ninth overall in the 2019 Draft, and he and Nunn made the All-Rookie Team at the end of that season.
Choose your
Bookmaker
...