The Polish federation does not allow Paulo Sousa to leave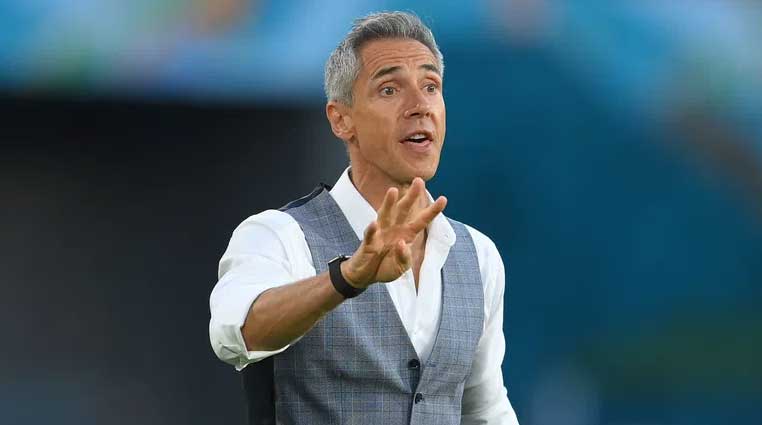 Former Portuguese footballer Paulo Sousa has expressed a desire to leave the post of coach of the Polish national team, said the president of the local federation Cesari Kulesha. However, he suspects that the coach has received an offer at the club level and does not intend to grant his request.
"Paulo Sousa informed me today that he wants to terminate his contract with the federation by mutual consent," Kulesha confirmed to Portuguese and Brazilian media. - For me, this is extremely unprofessional behavior, which does not correspond to the claims of Souce in recent days. I reject his request. "According to media in Poland and Brazil, Sousa received an offer from Flamengo.