The result of Guardiola's latest tests and whether he will lead Man City tomorrow is clear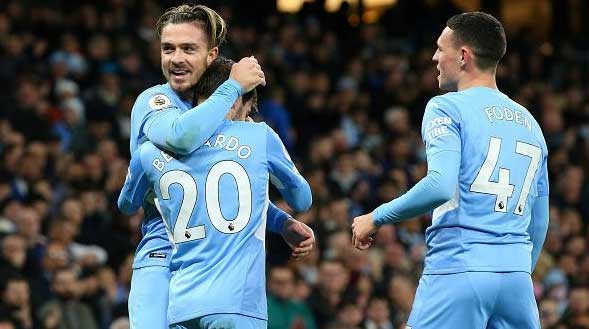 Manchester City manager Pep Guardiola gave a negative result from his last test for coronavirus, after he had to cancel his scheduled press conference on Friday due to a suspicious result from another test. Thus, Guardiola will be able to lead City in Sunday's visit to Newcastle United in the 18th round of the Premier League.
The Spanish coach traveled to Barcelona earlier in the week to attend Sergio Aguero's press conference, at which the Argentine announced the end of his racing career. The match between Newcastle and Manchester City is among the five matches that remain to be played this weekend in the Premier League after several meetings were postponed due to the spread of the coronavirus.
"It is not easy to visit Newcastle and achieve the result we want, but I hope that we will perform well enough to get the three points," Pep Guardiola told City's club website. "Newcastle is a very difficult opponent. People are talking about their place in the standings, but everyone is aware that a tough match awaits us," added Guardiola. Manchester City is the leader in the Premier League with 41 points, and the team of Newcastle United is penultimate, 19th in the standings with only 10 points in its assets.