The Singapore Grand Prix extended the contract - Formula 1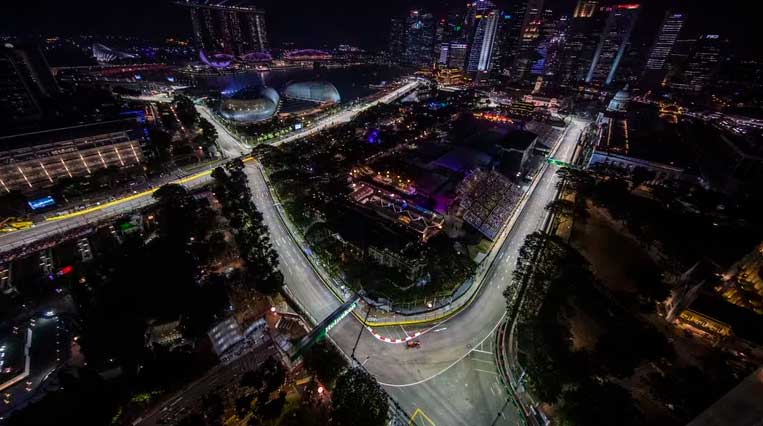 The race for the Singapore Grand Prix will remain part of the Formula 1 calendar at least until 2028, the organizers of the championship announced.
The Marina Bay race has not taken place in the last two years due to the coronavirus pandemic, but is expected to return this October. The Singapore Grand Prix will forever go down in Formula 1 history as the first night race in history.

"Marina Bay" debuted in 2008, and its most successful pilot is Sebastian Vettel. The German has a total of five victories in Singapore, including the last visit to Formula 1 in 2019.
This year's Singapore Grand Prix is ​​scheduled for October 2 and will be the 18th round of the World Cup.