The UAE Football Federation has fired Bert van Marwijk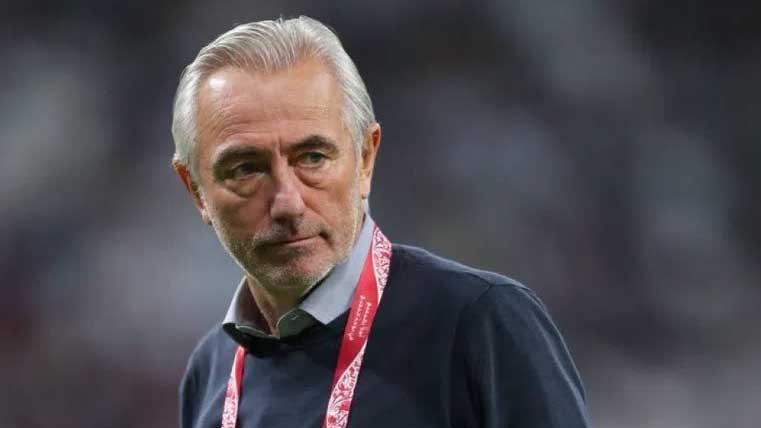 Bert van Marwijk was fired as UAE national coach two rounds before the end of the World Cup. The UAE Football Association has announced on social media that Van Marwijk, who ranked his homeland the Netherlands in the final of the 2010 World Cup in South Africa, is leaving with his entire staff.
For him, this was the end of his second term in this country, since he was invited and appointed in December 2020. His previous period was from March to December 2019, but then he was removed because he fell from Qatar in the final of the Gulf Cup.

Van Marwijk, 69, is stepping down, leaving the UAE in third place in Group A of the qualifiers.
If they maintain this position, they will play two barrages to reach the World Finals. Iran and the Republic of Korea have already secured direct rankings in the stream.