The Ultras of Inter are planning to boycott the derby with Milan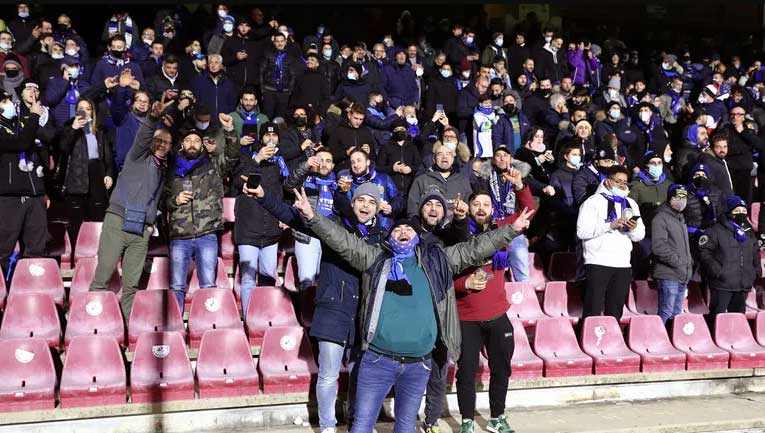 The ultras of Inter from Curva Nord plan to boycott the city derby with Milan. The reason for their protest is the distribution of tickets for the match. The Nerazzurri are symbolic hosts against the Rossoneri on February 5 in a clash that could be crucial in the battle for the Scudetto.
The two greats from Milan are among the three main competitors for the first place in the Serie A standings, with Inter at the top with 53 points (and a game less), and in second and third place with 49 points each are Napoli and Milan .
The restrictions related to COVID-19 are expected to be relaxed and instead of 5,000 spectators, the San Siro will be able to accept fans at 50% of its capacity.

However, this will not be enough for all the fans who want to be there to attend the derby, and the ultras of the Nerazzurri have issued a statement on this topic. In it, they said they were "disappointed and shocked by how the tickets were distributed".
The Ultras note that they will attend the derby, but will be without megaphones, flags, banners and will not choreograph the stands. The choreography of the fans of the two clubs from Milan is traditionally one of the attractions in the derby.
The ultras of Inter also warned that they will not support the team with shouts and songs during the match, unless the club's executive director Beppe Marotta intervenes in a way to satisfy the final fans of the three-time European club champion.