The war for Antonio Rüdiger began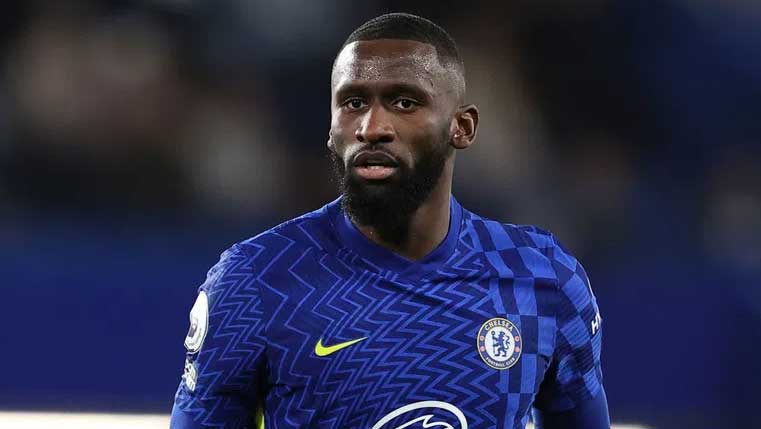 The war to attract Chelsea defender Antonio Rüdiger has begun in full force. Bayern (Munich), Juventus, Real Madrid and Paris Saint-Germain have already contacted the footballer and sent him specific offers, claims "Sky Sports".
The 28-year-old German's contract with Chelsea is until the summer and he cannot agree with the bosses for his renewal. That is why the defender is quite an appetizing bite on the market and is wanted by a bunch of elite teams from all over Europe. He can sign with one of them now and the contract will come into force after the end of the season.

According to the latest information, Real, Bayern, PSG and Juve are already negotiating with Rüdiger. Manchester United has not yet made an offer, but is also monitoring the situation and may join the bidding.
Some time ago there was information that Real Madrid has given up the pursuit of the German. However, it seems that at the Santiago Bernabeu they have changed their mind and will try to take him into their ranks.
Rüdiger revived his career after the arrival of Thomas Tuchel in Chelsea. Despite the problems with his contract, he continues to be a major figure in the defense of the Londoners this season, and so far he has recorded 20 games in which he has 2 goals and 2 assists on his account.