The World Ice Hockey Championship has been canceled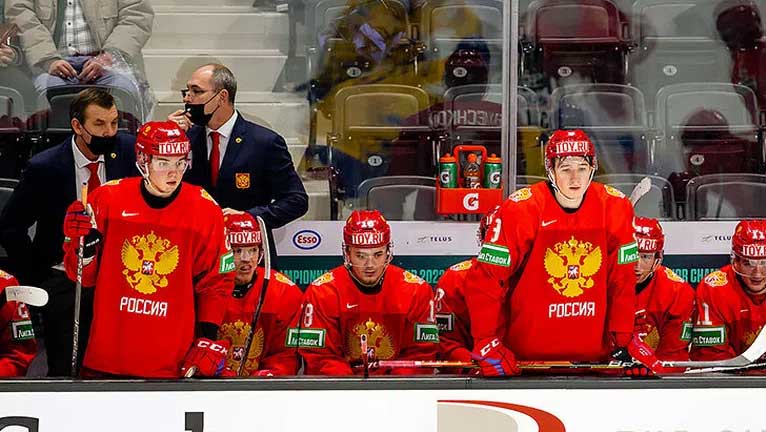 The World Youth Ice Hockey Championship in Canada has been canceled due to coronavirus-infected players. Hockey players from three different teams were diagnosed with Kovid-19, which led to the cancellation of matches and the awarding of official losses at the start of the competition.
At the same time, the leadership of the International Federation (IIHF) met in an emergency meeting and decided to completely cancel the World Cup, as well as to begin preparations for the organization of a new tournament in 2022.

"From January we start working on the organization of the new championship. We will not give up. It is possible to hold it in June or at another time in the summer. This is a postponement, not a revocation ", commented the head of IIHF Luke Tardif.