There is still a chance that Mbape's transfer to Real will fail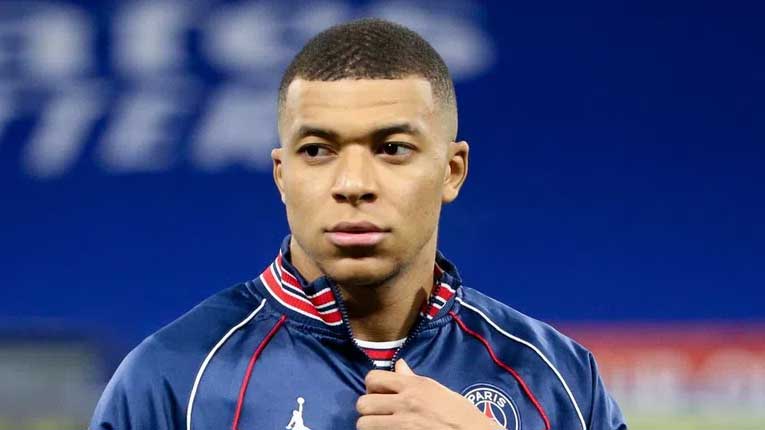 What is considered an almost certain transfer of Killian Mbape to Real Madrid in the summer still has a chance not to take place, claims "Le Parisien". The striker has not yet made a final decision about his future and will have enough time until the end of the season to decide what is best for his career.
Until now, it was thought that Mbape had reached an agreement with Real president Florentino Perez to move to the Santiago Bernabeu as a free agent after his contract with PSG expired. However, the two sides have not yet signed a contract with each other, so the player may decide to withdraw from this agreement.

Real tried to take Mbape right now, offering 50 million euros to PSG for his rights. However, Parc des Princes rejected the offer, claiming that the player himself did not want to change the situation in the middle of the season.
It seems that the 23-year-old footballer will surely finish the season at "Parc des Princes". He will then decide whether to re-sign with Parisians or go to Real Madrid, and why not consider other offers, which he will undoubtedly receive.
At the same time, however, PSG are already preparing for a possible parting with Mbape. The club is looking for a replacement, believing that they will focus their efforts on Chelsea striker Romelu Lukaku.