They offer Joao Felix to Arsenal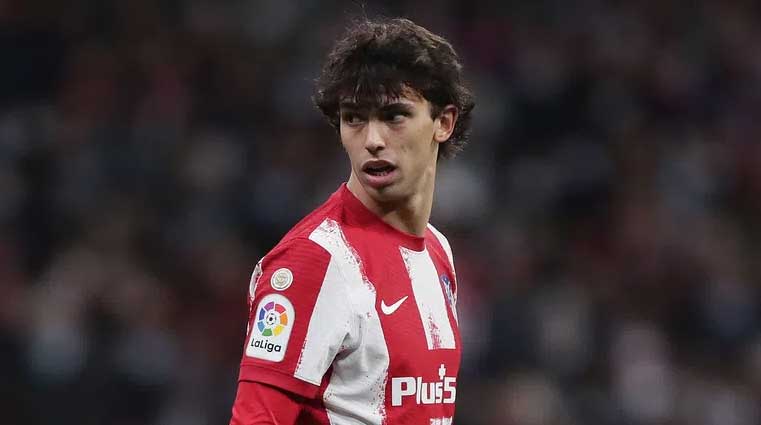 Aresnal has received an offer to bring in Atletico Madrid striker Joao Felix in the summer, says journalist Miguel Delaney.
It is no secret that Londoners are looking for new players in attack, as they will be left without Alexandre Lacazette and Eddie Nketia, whose contracts are expiring in the summer. So the club is already looking for different options.
22-year-old Joao Felix was attracted with great expectations to Atletico, who paid for him the huge sum of 127 million euros to Benfica in the summer of 2019. However, the Portuguese never managed to reveal his full potential at Wanda Metropolitano.

He has only 24 goals for the club in 102 games played. He does not play regularly during the current campaign, recording 26 games and 5 goals.
That is why Atletico is ready to part with Felix and offered him to Arsenal. The club hopes to get back some of the money they invested in the Portuguese, although at the moment his price has dropped dramatically and he is valued at 60 million euros.
At this stage, however, the Emirates have not shown much interest in attracting Felix. The club has two other main goals for the summer in the face of Alexander Isaac of Real Sociedad and Dominic Calvert-Lewin of Everton.