They sold La Liga television rights for nearly 5 billion euros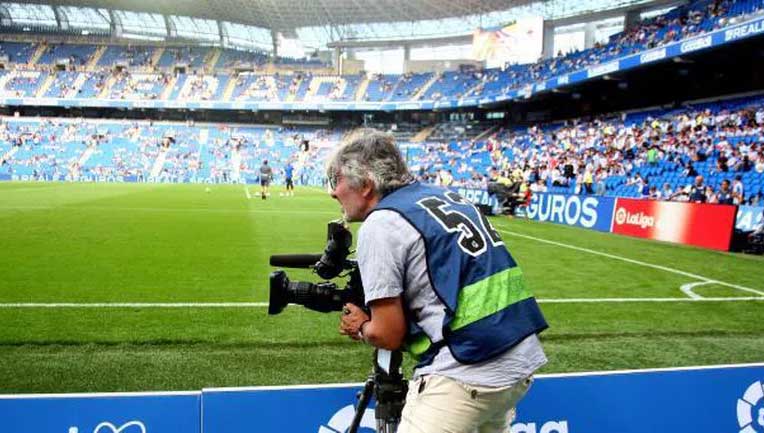 Spanish La Liga bosses have sold television rights to broadcast local championship matches for a record amount. They have signed a five-year contract with Movistar and DZAN, which will pay 4.95 billion euros to receive the privilege.
The previous contract with Telefonica was for two years and cost 2.94 billion euros.
With the new 5-year contract, La Liga will guarantee stability and will receive quite solid revenues at a time when other championships need to cut the budget due to the pandemic of COVID-19. In addition, matches from Spain will now be much more accessible to fans in the United States, Mexico and Latin America.
The new agreement was signed after most clubs in Spain voted for an investment of 1.994 billion euros from the private fund CVC Capital Partners. Barcelona, ​​Real Madrid and two other clubs were against, but the proposal was accepted. CVC's investment will provide the fund with an 8.2% stake in the new company, which will receive revenue from television and advertising rights.