Tottenham fans target Rüdiger with an opener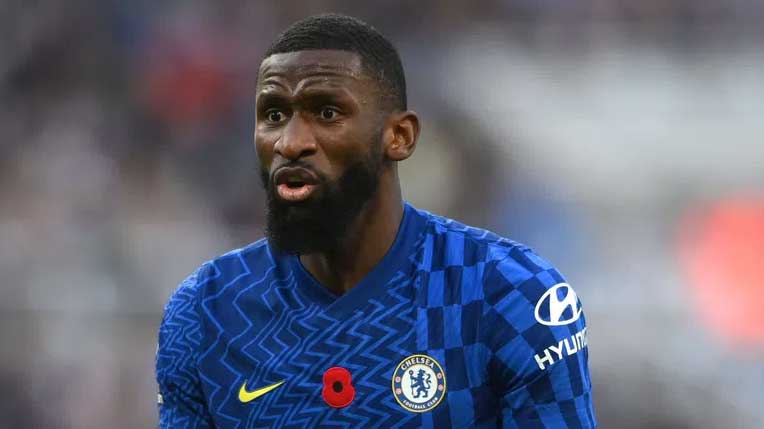 Chelsea's German defender Antonio Rüdiger has been targeted by Tottenham supporters during the London derby of the 23rd round of the Premier League, which his team won 2-0.
He tried several times to draw the referee's attention to the behavior of the Spurs supporters, but the match continued.

Among the items flying from the stands to him, there was even a bottle opener, as well as banal lighters, coins and more. With the success, Chelsea collected 47 points and is in third place in the standings, while Tottenham is seventh with 36.
At the top is Manchester City with 57 points and a game less, and second is Liverpool with 48.