Trabzonspor kidnaps Spartak Moscow's best defender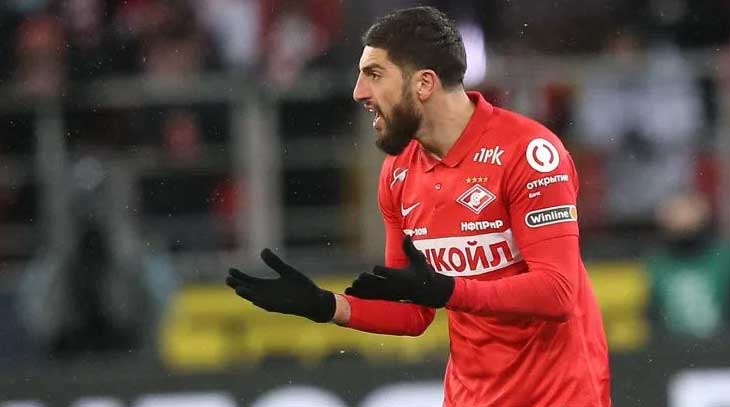 The leader in the Turkish championship Trabzonspor is close to attracting the central defender of Spartak (Moscow) Samuel Gigo, claims "Aksam". The deal is expected to be finalized by the end of the week.
According to the information, the 28-year-old Jigo has already informed the management of Spartak that he will not renew his contract, which expires at the end of the season. The Frenchman is in talks with Trabzonspor about his personal terms.

"What is written in Turkey is as far from the truth as possible. Samuel is a camp with us ", commented the press service of the Russian grandee.
Spartak bought the central defender from the Belgian Ghent in 2018, paying 8 million euros. Unlike many other foreigners who have played for the team in recent seasons, Jigo lived up to expectations and became a real pillar in the defense, scoring quite important goals.
It has recently been rumored that the Frenchman is being followed by Roma, Lyon, Marseille and the Mexican Tigres.