Tuhel wants more from Chelsea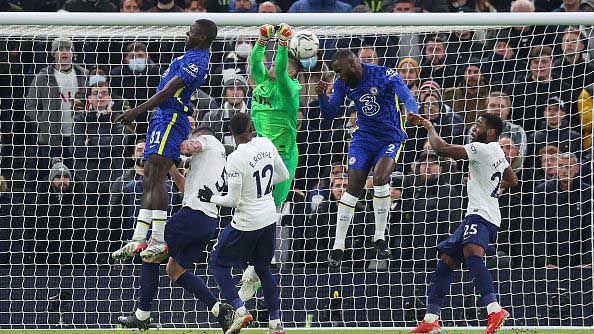 Chelsea manager Thomas Tuchel did not spare remarks to his players after the 1-0 victory over Tottenham as a guest in the rematch of the semifinals of the League Cup tournament in England. In the first match his team won 2-0 and with a total score of 3-0 reached the final.
It is a curious fact that Tuhel as a coach has not lost to Tottenham, as the teams he leads have won in six games against the "spurs", and the goal difference is 12: 1. In 2016, Tuhel's team led by Borussia (Dortmund) won 3-0 and 2-1 in the 1/8 finals of the Champions League. Last season in the Premier League Chelsea beat Tottenham 1-0, and this season - once 3-0.

"We started well, we created situations, but we played with fire. We could have conceded a goal because of our own mistakes. We need to be more accurate and meet the standards. That's why we're in Chelsea. The rest is not important.
It's not just about achieving results, we can play better - to close spaces, improve defense, stronger individual play, better control of the ball and fewer mistakes. We have room for improvement in all phases ", commented the demanding German specialist.