Tyson Fury vs. Dillian White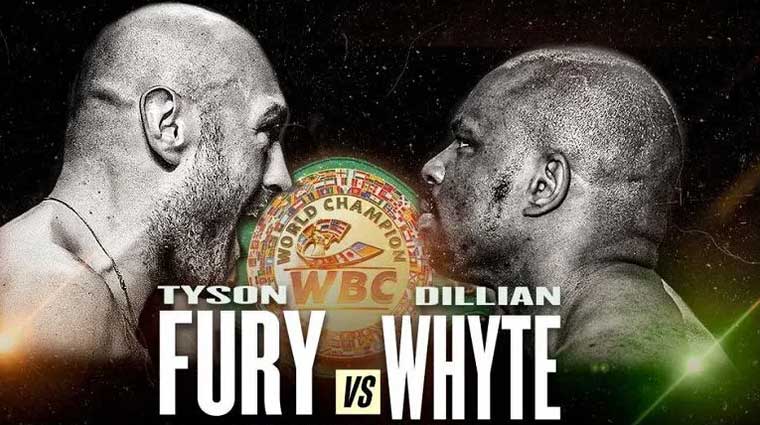 World Boxing Council (WBC) heavyweight champion Tyson Fury will defend his belt against Dillian White. The president of the organization Mauricio Suleiman confirmed the match.
The tender for the British clash worth 41 million dollars was won by the promotional company "Top Rank", which represents the champion. This is also the highest bid for a match in the history of boxing.
No match date has been announced so far, and it is believed that it will be organized in the summer. However, Fury confirmed on social media that the meeting will be in the UK.

The champion has not boxed in front of a home crowd since 2018, when he served his 3-year sentence and entered the rings in Manchester and Belfast.
For Fury, belt protection will be second. He defeated Diontay Wilder a few months ago in a rematch for the title.
White will play in a world title match for the first time. He has 28 wins and 2 losses so far. His opponent is undefeated in 31 games.
The deal for the match between Fury and White means that boxing fans will have to wait longer to witness a match that will determine the absolute world heavyweight champion.
The other titles - the World Boxing Organization (WBO), the World Boxing Association (WBA) and the International Boxing Federation (IBF) - are owned by Ukrainian Alexander Usik.