UEFA expelled Tottenham from the Conference League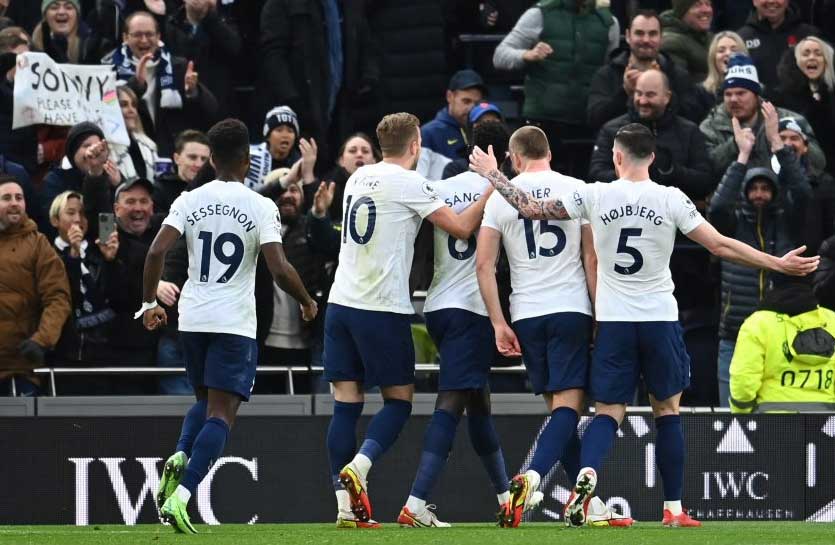 Tottenham have been relegated from the Conference League. This became clear after UEFA awarded Rennes a 3-0 official victory in the group stage match.
The Spurs refused to play earlier this month due to a rise in COVID-19 cases in the squad. Londoners then said they did not have enough players to hold the match.
However, UEFA believes that the club acted illegally, as the team had 13 players available, including a goalkeeper.
UEFA officials have decided that according to the rules, they must award a defeat to Tottenham, believing that the club missed their match.
The Spurs needed to win the match against Rennes to advance to the elimination stages of the tournament. However, the defeat leaves them out of battle after the New Year. Rennes finished first in the group, followed by Dutch side Vitesse Arnhem.
The clash in London was scheduled for December 9, but was canceled. Shortly afterwards, Rennes expressed dissatisfaction with the decision.