Vaccinated Belinda Bencic suffers from serious symptoms of COVID-19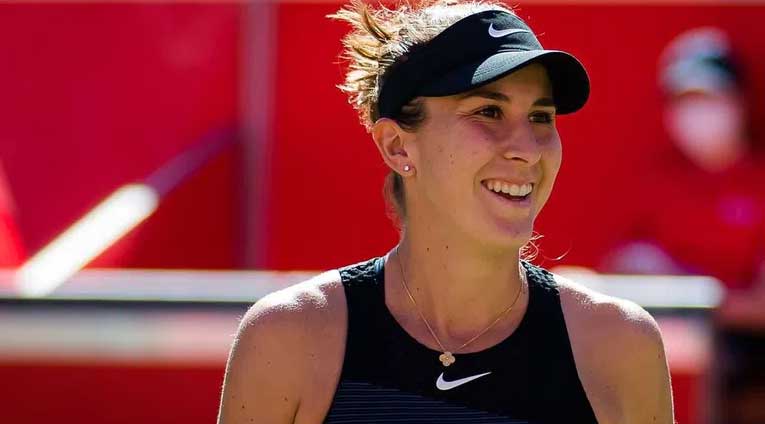 24-year-old Swiss tennis player Belinda Bencic tested positive for coronavirus and has quite serious symptoms. Bencic took part in a demonstration tennis tournament in Abu Dhabi last week.
"Unfortunately, although I am fully vaccinated, I have a positive result for COVID-19," said the former No. 4 in the women's world rankings.
"I am currently in quarantine and taking all necessary measures to get through this situation as easily as possible, as I have quite severe symptoms. I was in the last stages of preparation for the Australian Open, but I will travel to Melbourne when the period of isolation has passed and I am fully recovered, "Bencic added.
Two other popular tennis players have announced that they have had a coronavirus in recent days - Emma Raducanu and Rafael Nadal. The Spaniard also took part in the demonstration tournament in Abu Dhabi last week, and the British tennis player missed the race because she has a positive test.