Valencia is in talks with Tottenham and Roma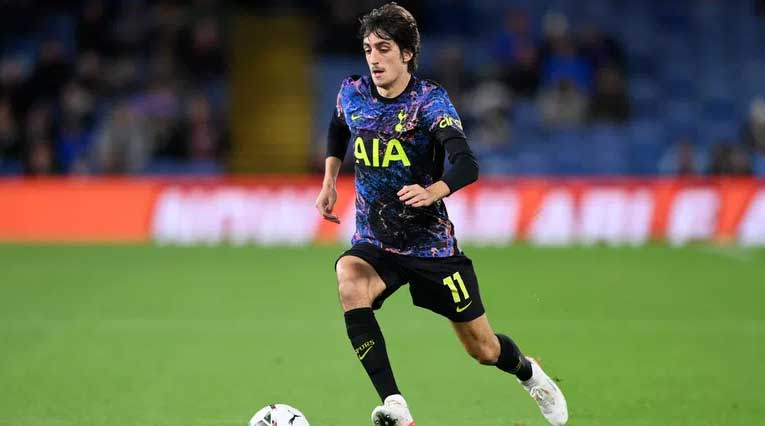 After securing the services of midfielder Ilais Moriba, who was transferred from RB Leipzig, Valencia will try to attract two more players on loan before the end of the transfer window.
According to transfer expert Fabrizio Romano, the "bats" are planning direct talks with Tottenham today to rent winger Brian Hill until the end of the season without the option to buy him.
In the coming hours, the "spurs" are expected to decide on the status of the young player this season. Brian Hill arrived in London last summer with a transfer from Sevilla, but in the current campaign he has played only 756 minutes in 20 games in all competitions.

Valencia's other goal is Roma midfielder Amadou Diavara, with talks with the Wolves on the issue. Yesterday, the player's agent - Daniele Piraino, commented to AS on the situation with his client: "The path of Diavara should become clear in the next few days.
Both Italian and French clubs are interested, but his dream is to play for Valencia. During our meeting with Roma, it was decided that he should leave. However, all I can say now is that he is excited about the idea of ​​playing in Valencia.
This season, the Guinean captain has only eight matches in all tournaments under Jose Mourinho.