Valentino Rossi: My mother pressured me to go to Formula 1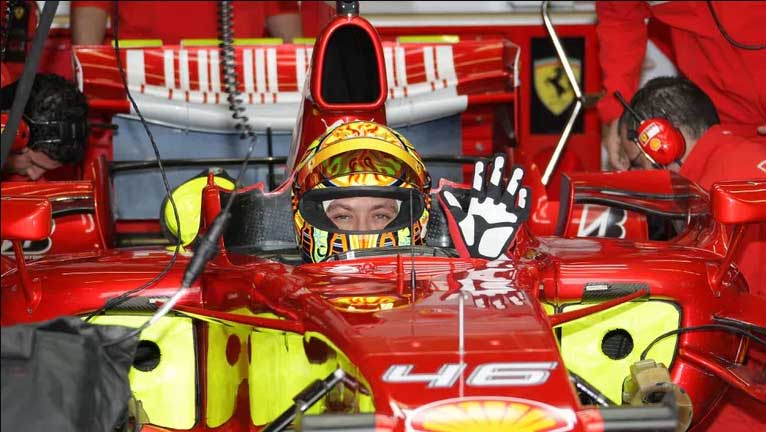 Nine-time world champion motorcyclist Valentino Rossi has revealed that his mother pressured him to move to Formula 1 racing in late 2006.
It's no secret that in the middle of the first decade of the 21st century, the legendary Italian was actually considering such a change. He even did several tests with the Ferrari team, one of which was very close to the times of seven-time champion Michael Schumacher.
"I had a plan for Formula 1, but it was not directly related to Ferrari. I would start with a smaller team, gain experience and if I was fast enough I would drive a Ferrari. However, I had a lot of questions.

"I also had a lot of people telling me to go to car races, to choose a Ferrari because it's a big thing. When I tried to explain my logic, everyone told me that I should choose Formula 1, even my mother, "said the Doctor.
Rossi eventually decided to stay in the two-wheeler and added two more titles to his assets in 2008 and 2009, but continued to test with Ferrari. The Italian ended his glorious career at the end of the 2021 season.