Verstappen is testing Red Bull's new car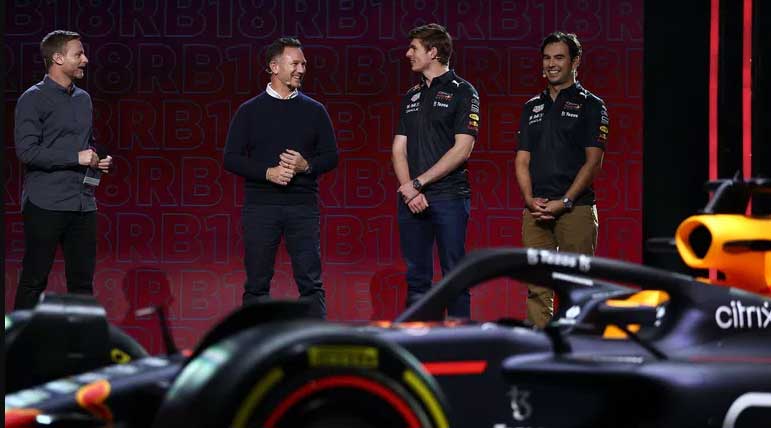 Formula One world champion Max Verstappen has made his first kilometers behind the wheel of the RB18, with which he will try to defend his title during the 2022 season.
The Dutchman did this during a film day on the Silverstone track, as he drove approximately 50 kilometers, half of the allowed 100 on such days.
The other half were scheduled for his teammate Sergio Perez, but bad weather on the British track did not allow the Mexican to get on the track.
So he will have to wait until the first pre-season test to be able to drive the RB18. The official tests start next Wednesday at the Catalonia track near Barcelona and will last for three days.

The teams will then head to Bahrain for a new dose of testing between March 10 and 12 and for the first race of the year on March 20.
The movie day, which is commonly used by all teams to initially inspect all systems of their new cars before testing, was not held in secret by Red Bull, and no photos were released from the Bulls' camp.
At their official presentation last week, they used the show car, which was developed by the FIA, and the RB18 has not really been shown to the general public yet.