Verstappen with another prestigious international award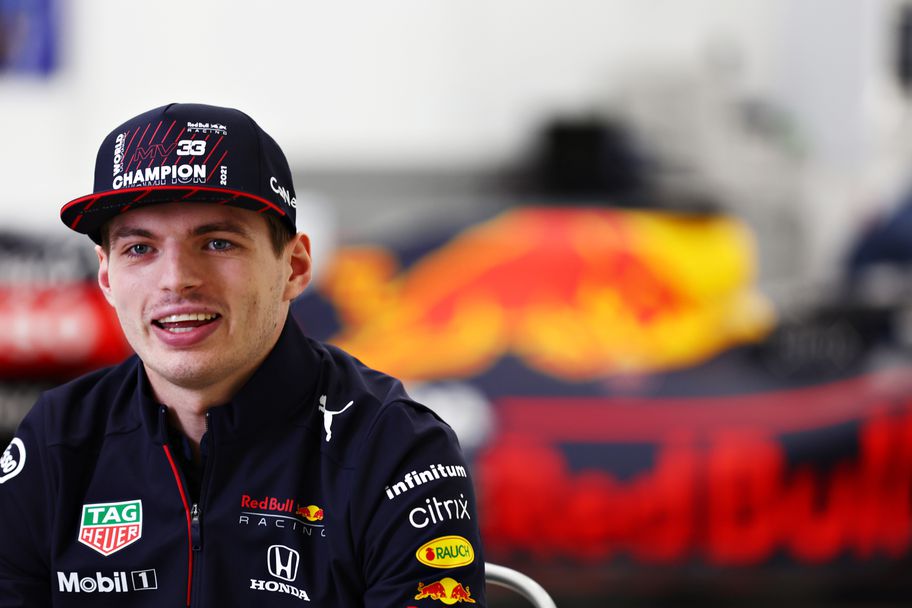 Formula 1 world champion Max Verstappen has added another prestigious international award to his collection.
The Dutchman was chosen "Pilot of the Year" by the specialized motorsport edition Autosport after a vote of the fans. The Red Bull driver was ahead of Indicar champion Alex Pallow, Formula E champion Nick de Vries and Lewis Hamilton.
"First of all, I would like to express my gratitude to the fans who voted for me. All the support during the year was incredible. I also want to thank Red Bull and Honda for giving me the car to win the title, "Verstappen said in a video broadcast during the ceremony.

In his absence, the award was accepted by the head of the Bulls Christian Horner.
"Obviously he has evolved and become wiser in recent years. The way he drove last year was amazing and he faced Lewis Hamilton, who is in his peak form. "Max leads in more laps than all the other drivers combined and won more races, he definitely deserves this award," said Horner.
Verstappen is next to Ayrton Senna, Michael Schumacher, Mika Hakkinen, Sebastian Vettel, Nigel Mendel, Damon Hill and Hamilton, who also won the award. It was founded in 1982 and is open to all drivers who compete on the international motorsport scene.