West Ham are negotiating with Gabigol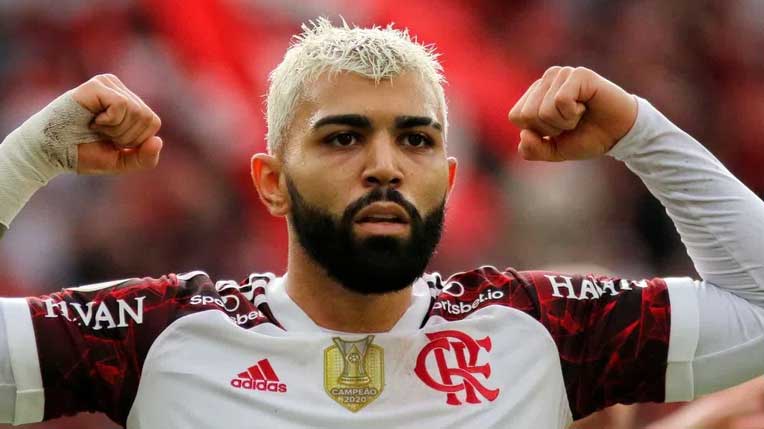 West Ham are in talks with Flamengo striker Gabriel Barbosa, known as Gabigol. The 25-year-old striker, who has 104 goals in 147 games for Flamengo, wants to try his luck in the Premier League, according to Sky Sports.
The former Inter player has watched all the Hammers' games this season and was delighted with the work of David Moyes, whose team continues to fight for fourth place and Champions League.

According to Sky Sports, three other Premier League clubs that remain unnamed have an interest in Gabriel Barbosa.
The player himself believes that a transfer to the Premier League and the subsequent strong performance will guarantee him a place in the composition of Brazil for the World Cup at the end of this year.