Williams presented his car for the 2022 season in Formula 1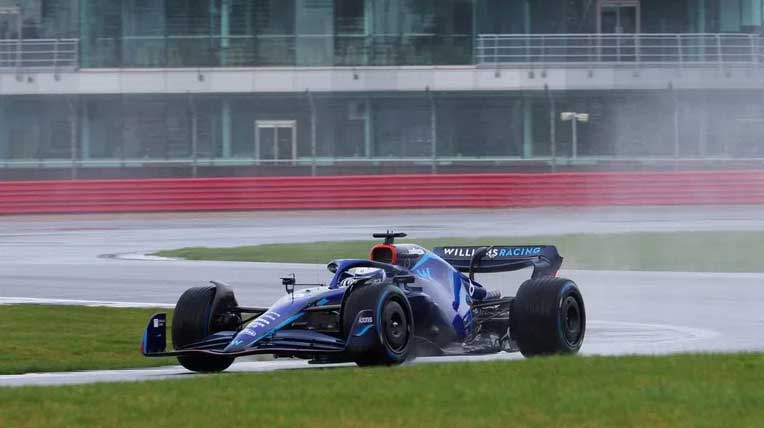 The Williams team presented its new car, with which Nicola Latifi and Alex Alban will race in the 2022 season in Formula 1.
Initially, the Grove-based team showed only its new color scheme on the show car, which was developed by the FIA ​​and Formula 1 in recent years.
Later yesterday afternoon, however, Alban and Latifi drove the real FW44 to Silverstone during one of the two film days allowed for each team during the year.

The reason for Williams' decision is the team's desire to show as little as possible to its competitors.
For this reason, only two photos from the film day were published, all of them in the long run, and it is difficult to draw any conclusions about the design decisions of Grove's engineers.