Wilshire will play in Aarhus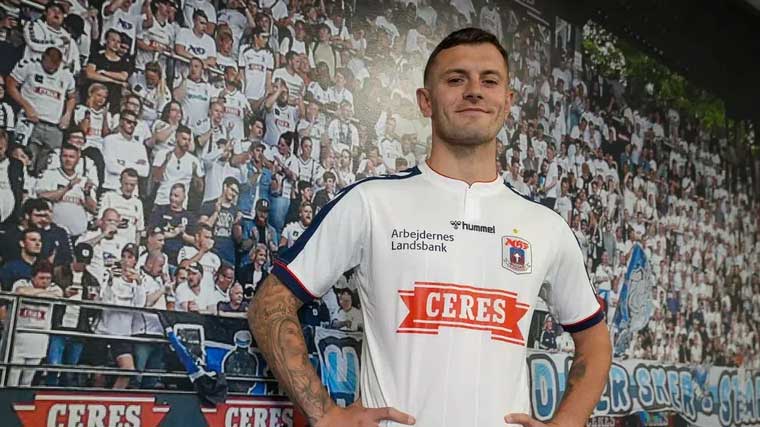 Former Arsenal and England midfielder Jack Wilshire has finally found a new club. This is the Danish Aarhus.
The midfielder has been without a team for eight months after leaving Bournemouth at the end of last season.
At the beginning of this campaign, he trained with the Italian Como, but failed to sign with him because at that time he did not have a passport of a citizen of the European Union.
Wilshire then returned to Arsenal, where he trained for several months, but without being offered a contract. Yesterday, the Danish club announced that Wilshire will play for Aarhus.

According to the English media, the contract is until the end of the season with an option for an additional year.
It is said that Wilshire will not even be the highest paid player of his new club. His salary will be about 5,000 a week.
Aarhus is seventh in the Danish Super League. The team is 12 points behind leader Copenhagen.