World champion Gut-Bahremi took the gold in the Super-G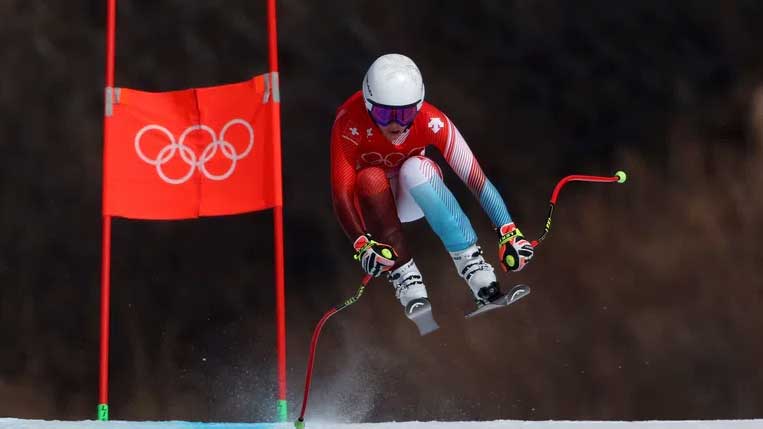 Lara Gut-Behrami won her first Olympic gold medal after winning the super-giant slalom of the Alpine Skiing Program at the Beijing Games.
In this way, the Swiss doubled her achievement from 12 months ago, when she won the world title in the discipline of the championship in Cortina d'Ampezzo.
Like Matthias Meyer in the men's Super-G on Tuesday, Gut-Behrami made his shot in the flat at the very end of the track, and the key to that was her perfect exit from the steep slope.

She caught a very high line, which allowed her to maintain her speed and reach the gold. For her, it is the second medal from the Beijing Olympics, after the bronze in the giant slalom on Monday.
The silver remained in the hands of the Austrian Miriam Puhner, who was 0.22 slower, and the bronze medal was again for Switzerland. He was won by Michelle Gisin, who was 0.30 slower than her teammate Gut-Behrami.
The second Austrian Tamara Tipler ranked only 0.03 of the awards, and the top five was closed by the Olympic champion from Pyeongchang 2018 Esther Ledecka.
The Czech was chasing her second gold in Beijing, then in the parallel giant snowboard slalom, but this time she failed to repeat her heroism from the race in South Korea four years ago.