World cycling champion is in an artificial coma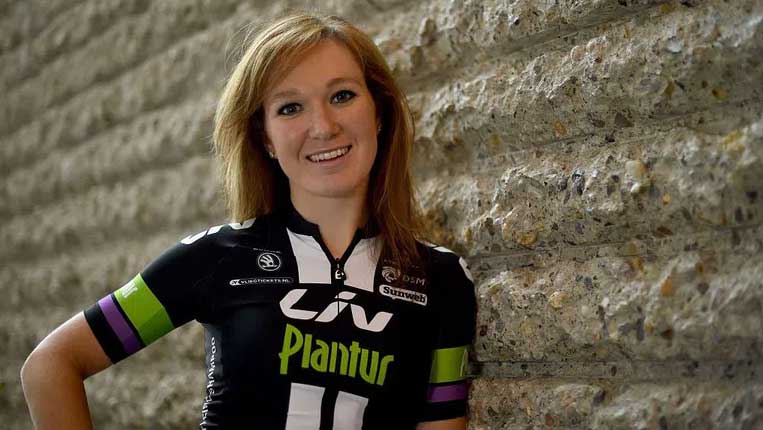 Three-time world cycling champion Madison Amy Peters (Netherlands) has been placed in a coma after undergoing surgery due to a severe fall while training in Spain. This was announced today by the Cycling Union of the Netherlands today.
The 30-year-old Peters is one of the strongest racers and national champion in road racing. She was underwent surgery to remove the pressure on her brain caused by the fall and the impact, and her team said "it will be possible to assess the possible damage" when doctors wake her up in a few days. Then it will become clear how exactly its restoration will be organized and whether there will be negative consequences.
The Cycling Union of the Netherlands announced that it would not make any further statements about its condition and asked all participants in the joint training and witnesses to observe confidentiality.
Peters won the Madison World Championships in 2019, 2020 and 2021 with Kirsten Wild. But at the Tokyo Olympics this summer, she missed out on any honors, finishing fourth.