Zenit pays 20 million euros for the Brazilian striker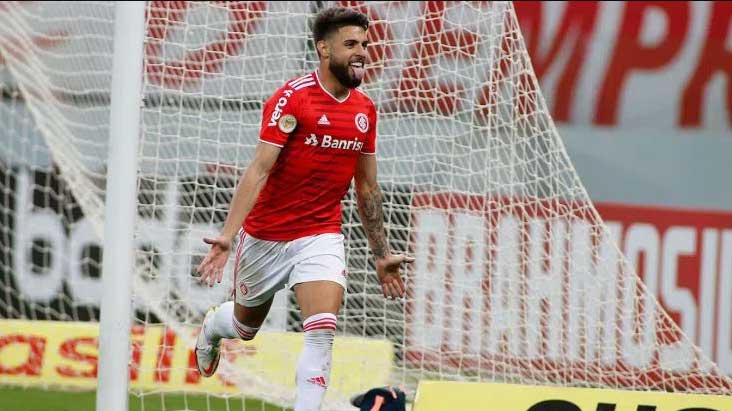 Russia's champions Zenit are in the final phase of talks with international striker Yuri Alberto. The deal is likely to take place by the end of the week. The Brazilian has a contract with the club from Porto Alegre until 2025, and its price is 20 million euros.
Zenit turned to the former Santos player for the upcoming breakup with Sardar Azmun. The Iranian national is closest to Lyon.

According to some information, St. Petersburg has also made an offer for the Borussia (Mönchengladbach) striker Alasan Plea. However, the club's general director Alexander Medvedev denied it.
"Zenit is not interested in Plea. Negotiations are underway with another offensive player ", a source close to the leadership of the Russian grandee told the Championship.