Zenit recorded an anti-record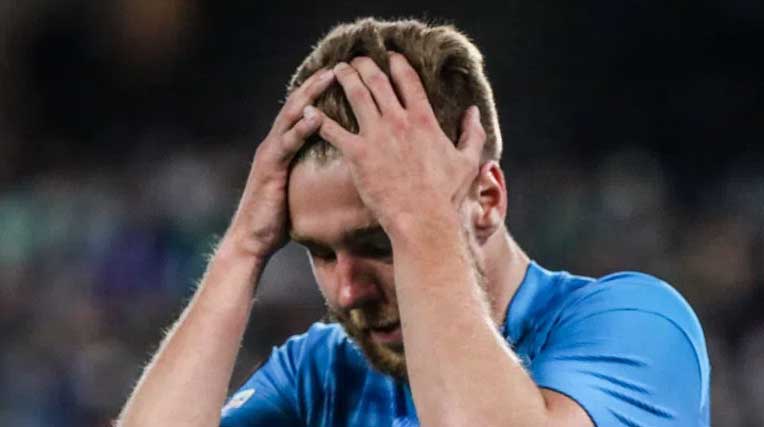 Zenit made 0: 0 during their visit to Betis and dropped out of the Europa League.
Although they dominated Benito Viyamarin and two of their goals were canceled, St. Petersburg did not win in the 19th consecutive visit to the European tournaments.
This is an anti-record in the entire history of Russian football. The series of the Grand from St. Petersburg includes 5 draws and 14 losses.

17 of these 19 matches are under the leadership of Sergei Semak. With the former Russian national at the head of Zenit has 2 draws and 7 defeats as a guest in the Champions League, as well as 3 draws and 5 losses in the Europa League.
Against Betis, the team for the first time did not concede a goal on foreign soil since the coach was Semak.