Stake Mobile version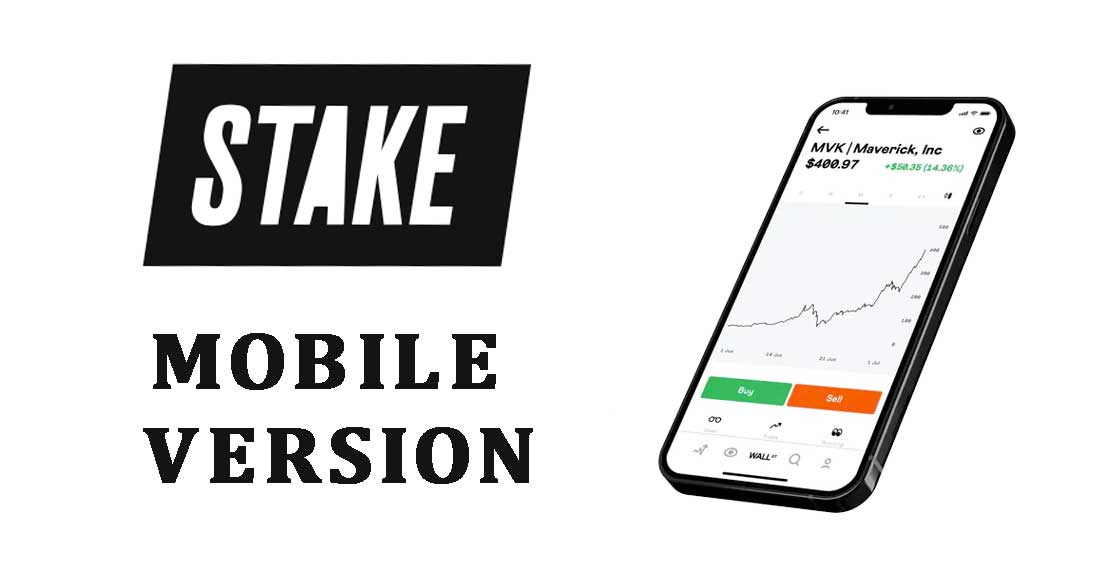 Stake is an experienced crypto bookmaker. It has an amazing casino assortment, too. These high-quality services are totally mobile-friendly. If you usually play via a smartphone or a tablet, please, don't close this page. Find out more about the attractive Stake mobile options you've got and get the maximum of them through our guides.
Is there a Stake mobile app Android?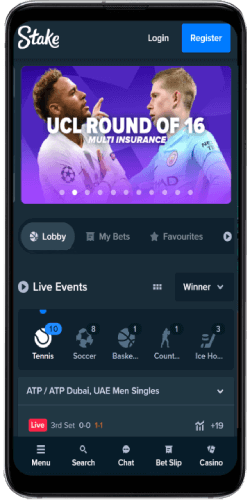 You can access Stake via an Android smartphone or tablet. However, unfortunately, currently, at this moment, there is no Stake Android app. The operator hasn't developed an application that can be downloaded and installed on your mobile device. This is why it is not necessary for you to waste time looking for a Stake Apk file or changing your phone security settings as you usually do that before installing a casino application.
How to install the Stake mobile app on iOS?
Stake iOS mobile app hasn't been developed either. It turned out that this crypto-friendly bookie is not keen on native applications. We should tell those who will seek Stake app in Apple App Store not to do so as they will not find this bookmaker's app. Yet, do not worry. As we have already told you, all mobile users are welcomed in Stake to play slots, real dealer casino games, and place sports bets in numerous disciplines. You are free to use the Stake mobile website version for all of these services.
About Stake mobile website
Stake mobile website is the only option you have to play games and place sports bets on the go. This is a universal alternative for all mobile users. Whether you have an iOS or an Android, an old or an ultramodern mobile device, you will find no difficulties in accessing or using it. You can make a registration if you haven't registered in Stake yet, or you can use your current desktop account. Please note that you don't two accounts – for this company's desktop and mobile platforms. In addition to these, you can use the same cryptocurrencies and take benefits of the same games and sports markets through the Stake mobile website. Note that you can access it via any browser you would like – Google Chrome, Opera mini, etc.
How to download Stake mobile app?
Indeed, there are no mobile Stake applications – either for Android or for iOS. You have at your disposal only a web-based application. You can, though, download a shortcut for it to have your bookie's icon on your mobile device's home screen to have quick access to it.

Here's what you should do to download this web-based application:

- Open Stake website via your mobile device

- Click on the menu bar and select Add to Home screen

- Select a name for your web-based app

- Go to your home screen to make sure the icon for the shortcut is there
What is the Stake mobile bonus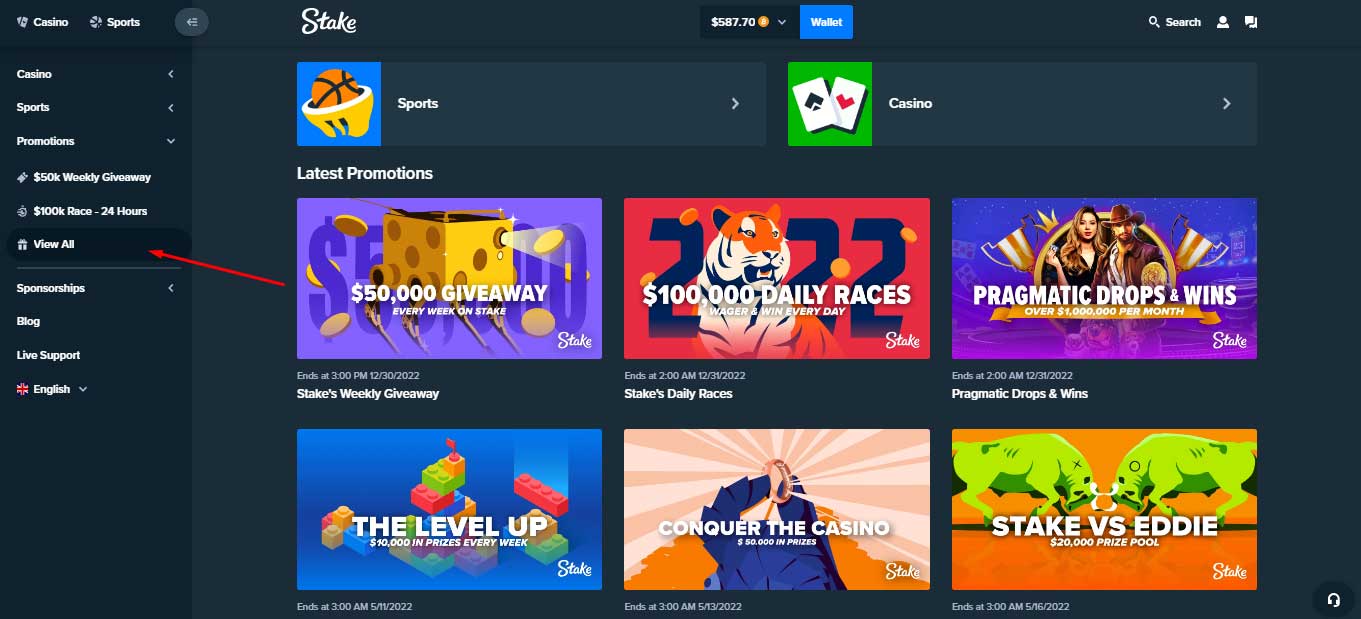 Currently, there are no specially tailored bonuses made for the players on the go. However, as we have already told you, all the bookie's services and options are available for desktop and mobile gambling modes.
This means that you can enter our exclusive Stake Promo Code < BETHAP > to grab the welcome 200% deposit bonus of up to 1000 EUR with a minimum deposit of only 100 EUR. Attention: you can take advantage of this offer only if you open an entirely new Stake mobile account.
No, there is no Android Stake Apk file to download to get a native app. Yet, all the Android players can use the company's mobile browser version.
Because there is no such application at all. The crypto operator has not developed any mobile native apps. Instead, it has established a universal mobile website version.
You can open the mobile Stake website the way you open any other website on your mobile device. Just use your favorite browser and type the company's name to find it in the search engine.
Yes, you can. Just download the web-based application shortcut on your mobile device through your browser's menu bar.
There is no special offer made for the Stake mobile players. But you can use our Stake Promo Code "BETHAP" to grab the welcome 200% deposit bonus of up to 1000 EUR with a minimum deposit of only 100 EUR if you are going to open a new mobile account.