1xBet's Money-Making Opportunity with Bet Constructor
1xBet - Betting constructor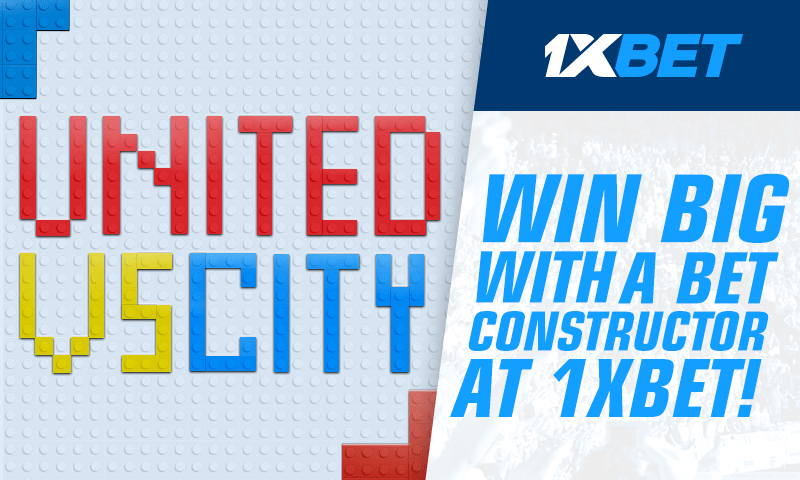 People ask hypothetical questions like 'what if' every day. Would things be different if you wake up earlier or later? What if you spoke to that petty lady at the cafe? What if you responded differently to your boss? Would things have been different? What if you could bet on any game, whether Barcelona vs Real Madrid or a lower division match?
1xBet cannot answer most questions above; however, it will undoubtedly help with the last one. You can use the Bet Constructor available on the bookmakers' site, where you can compare the strengths and weaknesses of teams whenever they play in different local matches and tournaments.
Here's how a Bet Constructor works. Take two matches scheduled simultaneously, or even consecutively in the same evening; Real vs Valencia and Barcelona versus Huesca, for example. 1xBet enables you to bet on how Real and Barcelona play relative to each other. You can predict how many goals the teams score, which team wins, and more.
How are the outcomes determined for each match? If the Real vs Valencia match ends with a final score of 3:2, while Huesca loses at Barcelona with a 1:4 scoreline, the alternative game, Real vs Barcelona, is 3:4. Press the Sports item on the website menu bar, then click Bet Constructor, and you'll be able to place a bet on such a match. Subsequently, you'll be able to create a stake for any game you like.
To take an alternative scenario, you can use the Bet Constructor to "collect" or "join" several teams together concurrently and bet on their results concerning another collective group. You might choose to include Real Madrid, Huesca and Valencia at the same time in Team 1. Team 2 could contain Villarreal, Eibar and Atlético Madrid. If you bet Team 1 will win, all the team's goals within one round in that group are totalled up to determine the final score.
1xBet is the official media partner of La Liga, and the examples above are just a few of the hundreds available daily. Also, you can bet on the outcomes of Real Madrid vs Manchester City, Barcelona vs Arsenal, or Necaxa vs Hearts of the Middle East. All boundaries disappear by betting on alternative results, providing complete freedom to make money differently. Isn't that cool?
Choose to place bets with the unique Bet Constructor at 1xBet, and have a more profitable betting experience.
More for 1xBet .....