1xBet nominated for a prestigious Global Gaming Award
1xBet
1xBet nominated for a prestigious Global Gaming Award
1xBet is an innovative and progressive bookmaker with a reputation for high quality. The company is proud to solidify that claim by being shortlisted and nominated for "Digital Product of the Year" at the prestigious Global Gaming Awards with industry recognition for the development of its 1xGames.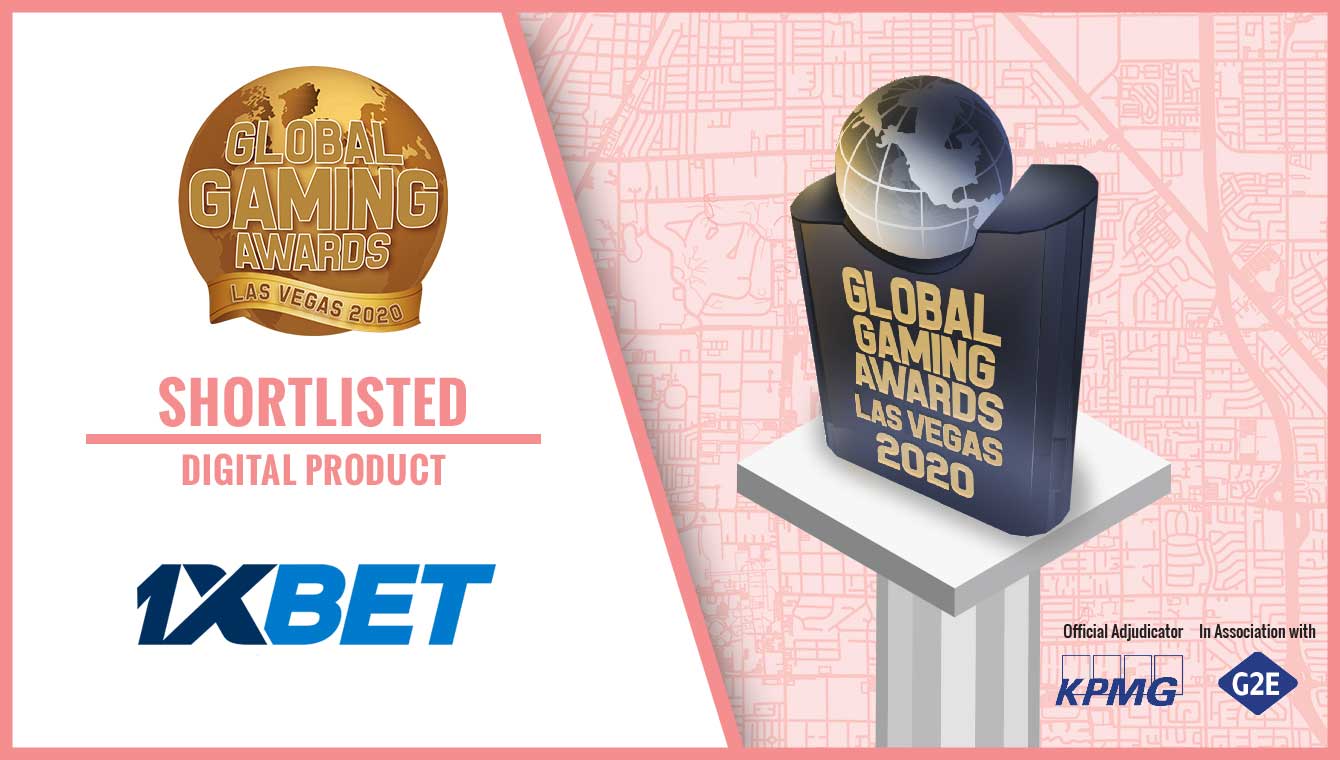 The winners of the award are set to be announced on the 5th of October at a special ceremony in Las Vegas, the global gaming capital. An esteemed jury of 100 leading representatives includes managers and professionals from the gambling industry who will judge the best of the best.

The award organisers noted that the present is a particularly challenging time for the entire gambling industry. That will make it all the more important to honour and single out the best gambling companies that persevere against adverse conditions and excel nonetheless. For the last seven years, the Global Gaming Awards has been considered one of the leading accolades in the gaming industry.

A 1xBet official commented that the company's digital products competing with the most renowned bookmakers and established brands in the world is a strong motivational force. He added that it makes the success all the sweeter in such circumstances.

1xBet was initially set up in 2007, and after a few years, the 1xGames platform was added and made available to players. There are over 100 original online games specially developed by the company on offer. You can find provably fair games in the section, which are controlled by a special algorithm that everyone can check out independently. Tens of thousands of individuals choose to play 1xGames every day to have fun and make money at the same time.

International recognition for the platform is a welcome and pleasant confirmation that 1xBet is on the right track by offering players a supremely enjoyable product that anyone can enjoy.
More for 1xBet .....