Cristiano Ronaldo has joined a new charity initiative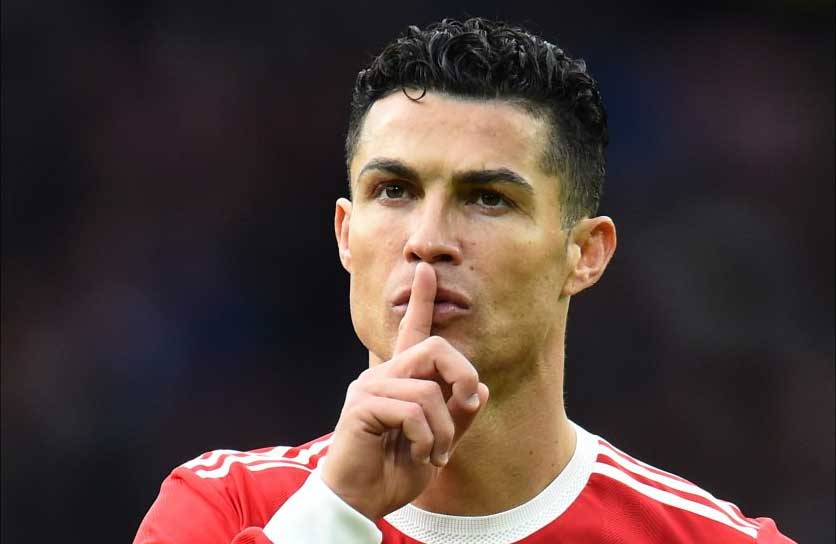 Manchester United striker Cristiano Ronaldo has joined another charity initiative. He donated his T-shirt to be sold at auction. So the Portuguese are trying to help the inhabitants of the Spanish island of La Palma, which is part of the archipelago of the Canary Islands.
On September 19, a volcanic eruption began on the island. In 88 days, more than 1,600 buildings were destroyed, 74 kilometers of roads were damaged, and more than 7,000 people were evacuated.
Only recently has the volcano subsided.
"Even the strength of the volcano cannot be compared to that of La Palma. I support the beautiful island, "Ronaldo wrote on the donated shirt of the Portuguese national team.
Proceeds will go directly to help the victims of the eruption.
Over the years, the Manchester United footballer has more than once been involved in such charitable initiatives.