1xBet teams up with Chelsea FC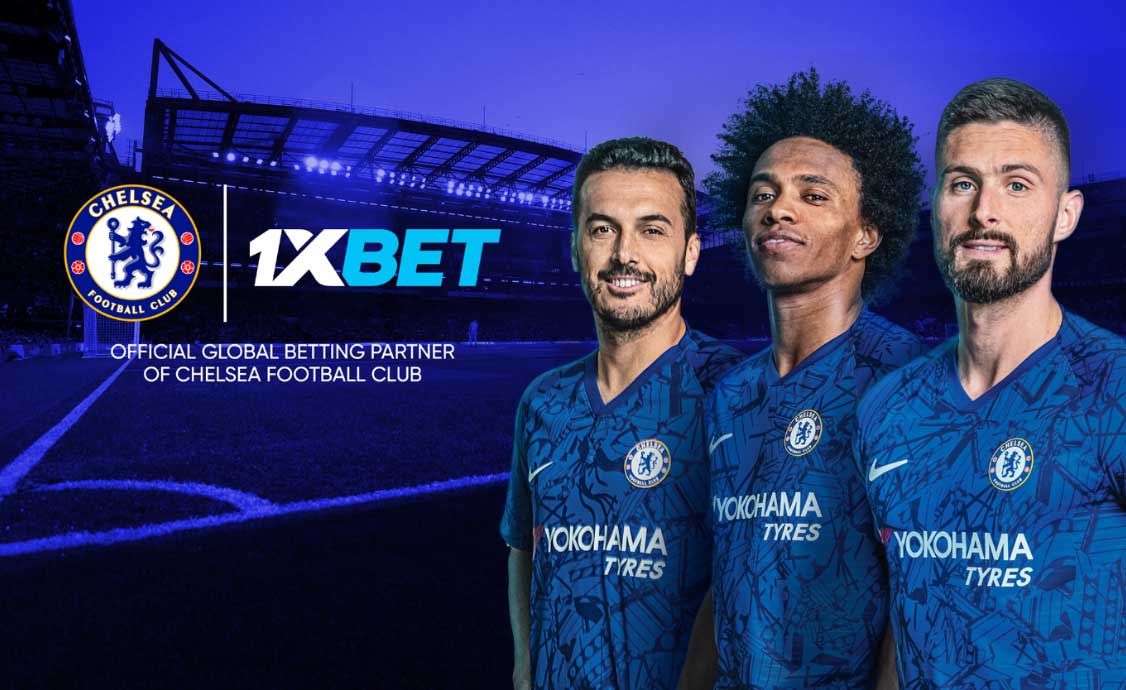 1xBet teams up with Chelsea FC
1xBet has announced a prestigious new partnership with Chelsea FC for the coming three seasons!
The illustrious football club is one of the top teams in the English Premier League, consistently challenging for the top spot.
1xBet was set up in 2017 and has since grown into one of the leading sports betting companies in the world with a strong presence in Europe, Africa, and Asia. There are thousands of daily betting markets, options, bet types and brilliant odds, with every conceivable sport available for betting. This new partnership with Chelsea FC will create excellent visibility of the brand in the U.K. and worldwide.
Chelsea's commercial director Chris Townsend OBE was enthusiastic about the collaboration stating it was a big honour for Chelsea to become a 1xBet partner over the next three seasons. He also mentioned he was looking forward to supporting one of the most rapidly developing betting companies in the industry, and was pleased to boost 1xBet's brand awareness to the U.K.
Alex Sommers, the spokesperson for 1xBet, was equally thrilled with a partnership with such a great club. He promised Chelsea fans a variety of exciting and value-adding activities throughout the partnership and pledged to fly the blue colours of Chelsea!
1xBet is commemorating the historic occasion and launch of the partnership with a Guess the Score competition throughout the 2019/20 season. Fans from the U.K. who predict accurate outcomes for Chelsea's Premier League games during the season enter a draw to win tickets to games, signed official merchandise, and vouchers for the Chelsea MegaStore! There will be a specially dedicated competition page on the Chelsea website where fans can register and take part, and everyone wins with the new partnership!

If 1xBet does not load - Check here